Welfare Reform and Benefits (not live)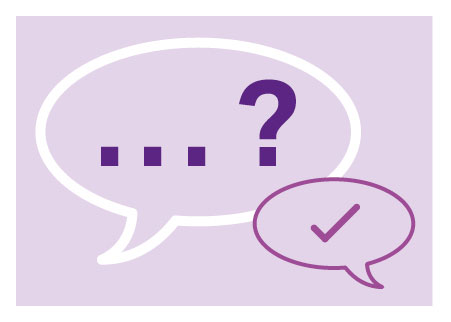 Everything you need to know about the recent changes.
As you may have heard, the government has been introducing changes to the welfare benefits system since April 2013. If you are claiming benefits, or feel that you may need to claim in the future, it is highly likely that one or more of these changes will affect you.
In this section you will find information and guidance on all major changes.
Click on the links below to get information on the benefit changes for:
If you have any questions, please contact us on 0300 1234 009 and ask to speak to a member of the housing management team.