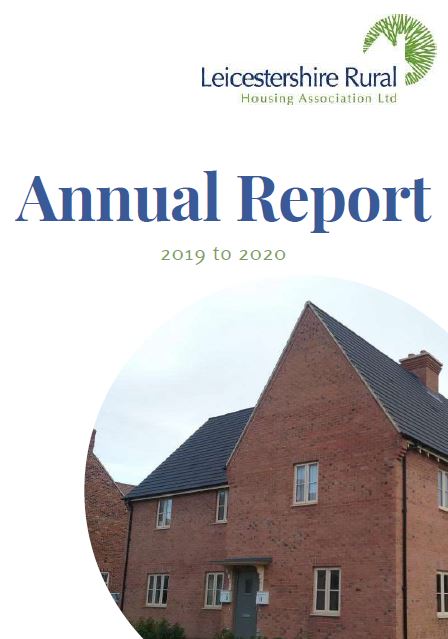 Every year we publish a report for tenants and partners on our performance and achievements. This is part of our promise to be open and accountable in everything we do.
Our 2019-2020 annual report is now available on our website.
This report explains how we performed between April 2019 to March 2020.
LRHA have provided much needed affordable homes, specifically for local people in Leicestershire's villages, for almost 20 years. We now manage homes for 174 families, couples and individuals in 18 villages across the region.
Throughout the year we continued to focus on making a real contribution to our residents and their communities. We have helped families, both young and old, stay together in the villages they know and love. 100% of the homes we had available to let, were allocated to new residents with a strong local connection to the village.