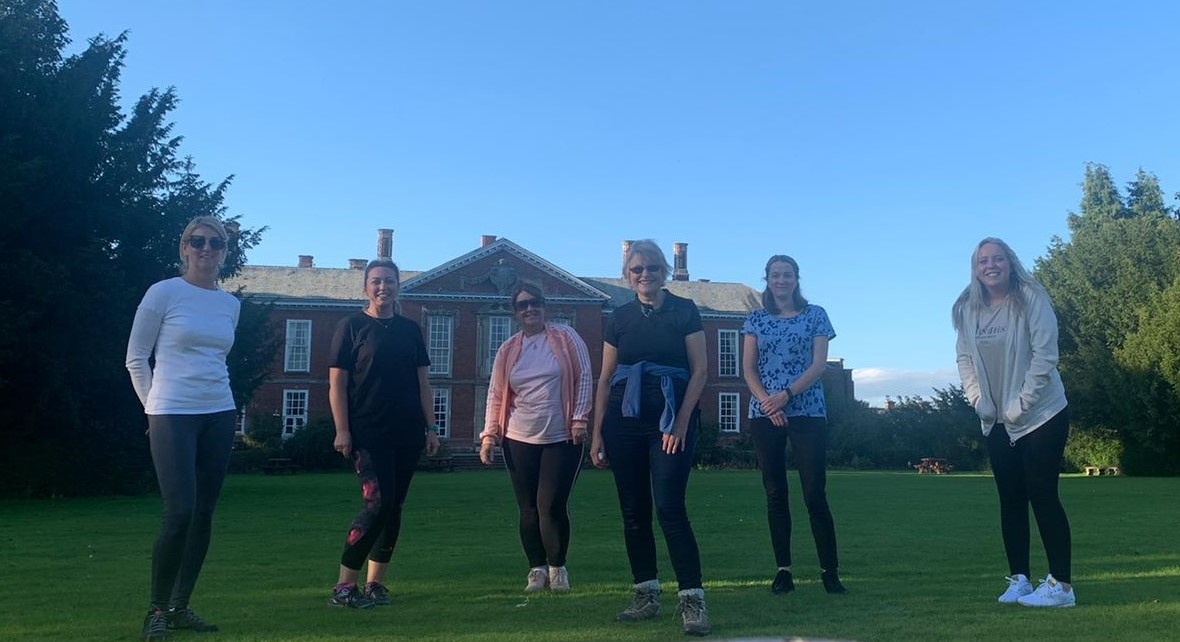 The team at Midlands Rural have recently completed 'Step out for September', a month-long challenge to help them get active and boost their wellbeing.

They split into six teams, with some great names, including 'The Ruralettes', 'The Young and the Breathless', Walk this Way, and 'The Hotsteppers'.

Despite considering some ingenious ways to beat the step trackers, such as "strap it to the cat" or "wrap it up and put it in the washing machine", everyone got involved.

It's been a great incentive to get out and about, take a break from desks and go for a walk at lunch time and enjoy some fresh air.

A bit of friendly inter-team competition helped to keep momentum up. And there's been lots of encouragement and sharing of positive messages.

By the end of September, the team travelled over 5 MILLION steps – which is 2510 miles!!
Total number of steps: 501,9621
Record steps by one person in one day: 31,609
Well done to everyone!